About ANASSA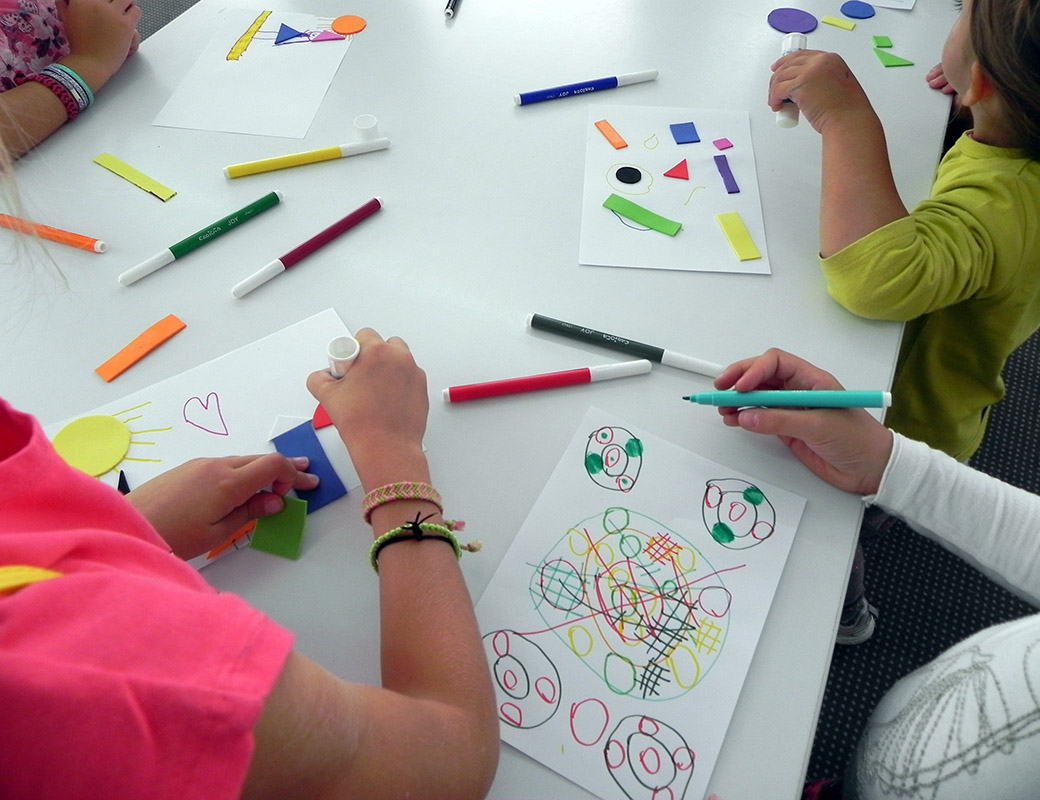 © Angie
Aroni
"ANASSA" is an non-profit company, established in December 2009, whose main mission is to produce theatrical plays and art workshops for children, combining the fields of Sciences andHumanities, with the New Technologies and Fine Arts (Art Tech).

ANASSA incorporates artists from different genres, theater, music, dance, Visual Arts, as well as scientists and educators, who contribute all together to the design and implementation of programs towards a multisided, well rounded, but also more entertaining approach of knowledge through the Arts.

The subjects are drawn from the school curricula, and by introducing Art as an educational tool, children are more encouraged to experience learning by mobilizing their senses and feelings.


The activities are targeted to children of all ages, while ANASSA group also organizes performances for adults.

Many of our team's programs are under the auspices of the Attica Region of the Association of Greek Physicists and have been approved by the Greek Institute of Educational Policy.

ANASSA has presented its programs, (performances and workshops) to the Greek Municipalities of Athens, Kallithea, Aghia Paraskevi, as well as to the Piraeus Bank Group Cultural Foundation (PIOP), the B & M Theocharakis Foundation for the Fine Arts and Music, the Centre for the Study of Modern Pottery, the Museum of Greek Folk Art and to many public and private schools in Athens.
© Angie Aroni